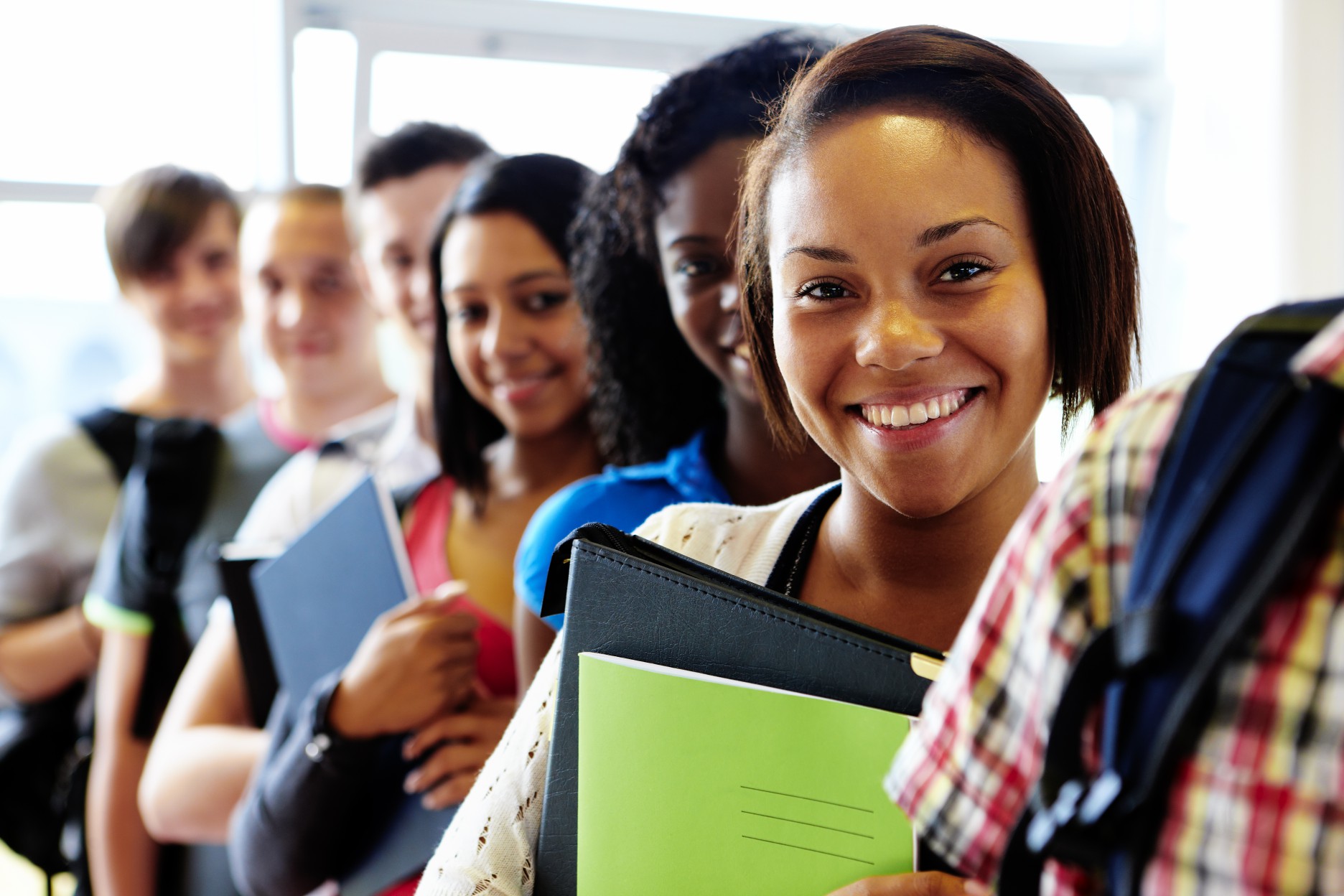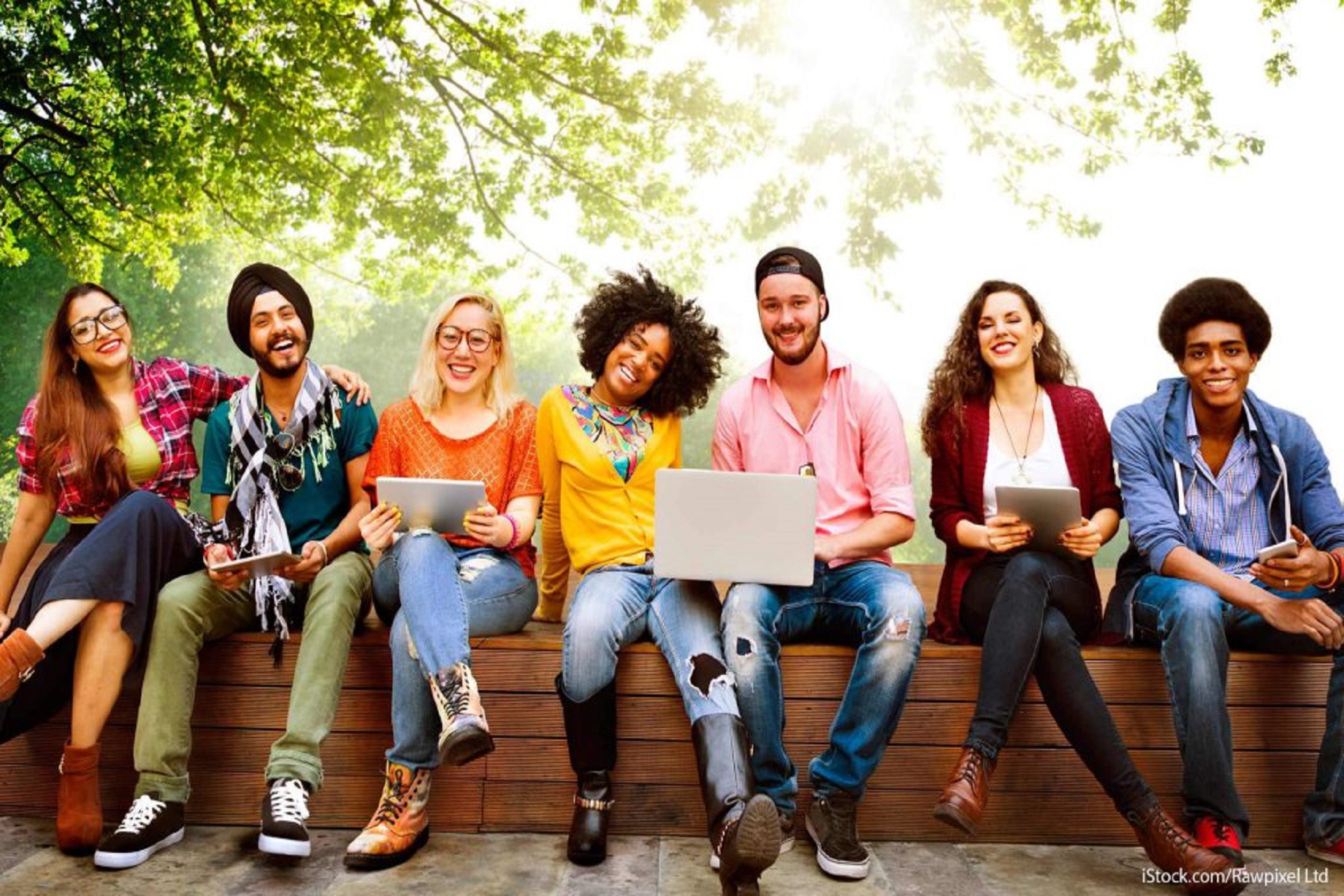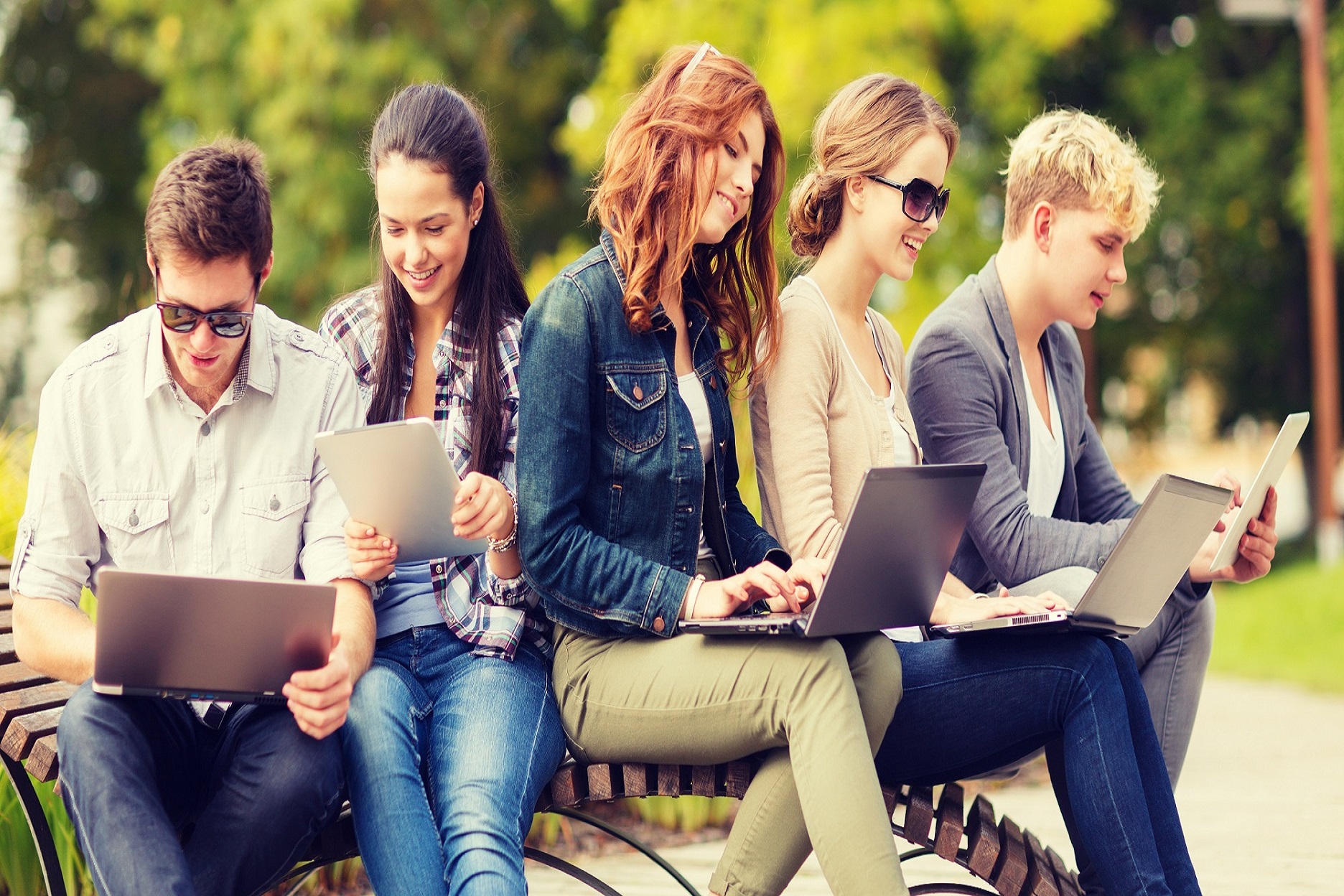 High School Program
Our high school Tutoring program aims for our students to reach their full potential
We believe every student could reach their full potential in this important phase of their life.
We want to assist them in getting good grades and building their confidence for them to have a clear and bright outlook on life
Undergraduate Program
In this extraordinary time of a person's life all the possibilities are open we at noble tutors wish for our undergrad students to unveil their natural intelligence.
This is the time in the students life where they truly discover who they really are.
We want to assist you with your road to success, as it may get bumpy at times.
Postgraduate Program
You have to be very ambitious and intelligent to even consider taking this path and achieving this goal
Our goal for these highly intelligent individuals is for them to reach new heights and become leaders that society can look up to.
Building their academic success as well as their passion.